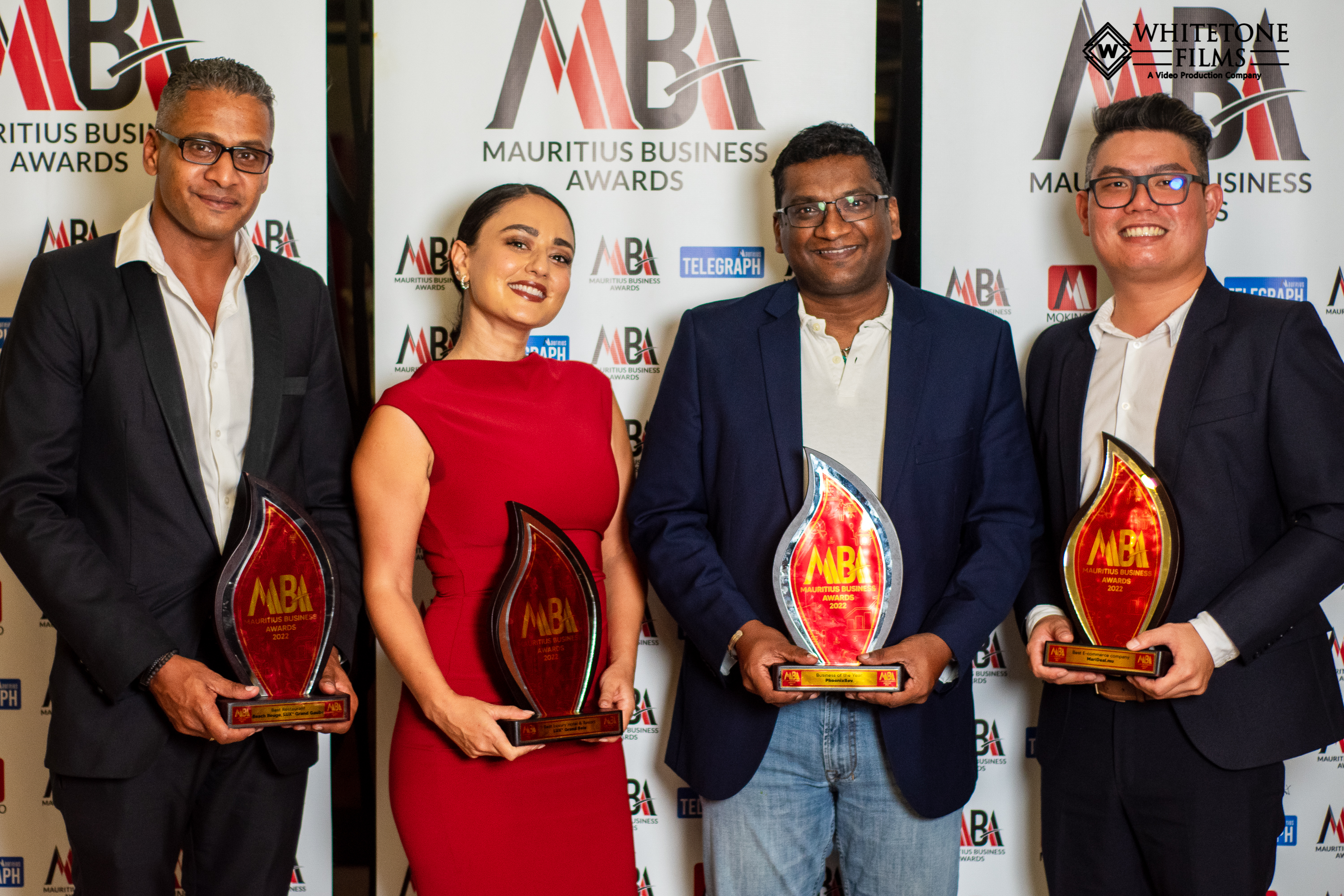 Mauritius, 17/03/22,  This week, winners for the 2nd  annual Mauritius Business Awards were announced. The Mauritius Business Awards ( MBA)  is the first national business awards show of its kind to celebrate businesses, entrepreneurs, and inspirational figures within the business industry in Mauritius covering all industries including; hospitality, tourism, manufacturing, e-commerce, technology, healthcare, finance, and entertainment.  All nominations and voting for the Mauritius Business Awards are driven by the consumers who are ultimately the driving force behind the success of any business. From August to November last year, a huge advertising campaign targeting over 750,000 consumers in Mauritius and 1.5 million worldwide included Mauritian diaspora in other countries, tourists who had visited Mauritius in the past, and entrepreneurs who had done business with Mauritius. Once the campaign was complete, an overwhelming response was received resulting in thousands of submissions in all the categories. The final nominations list which comprised of organisations and individuals with the highest submission was announced today. By the extended voting deadline of the 12th of March 2022, over 390,000 consumers voted for the Mauritius Business Awards.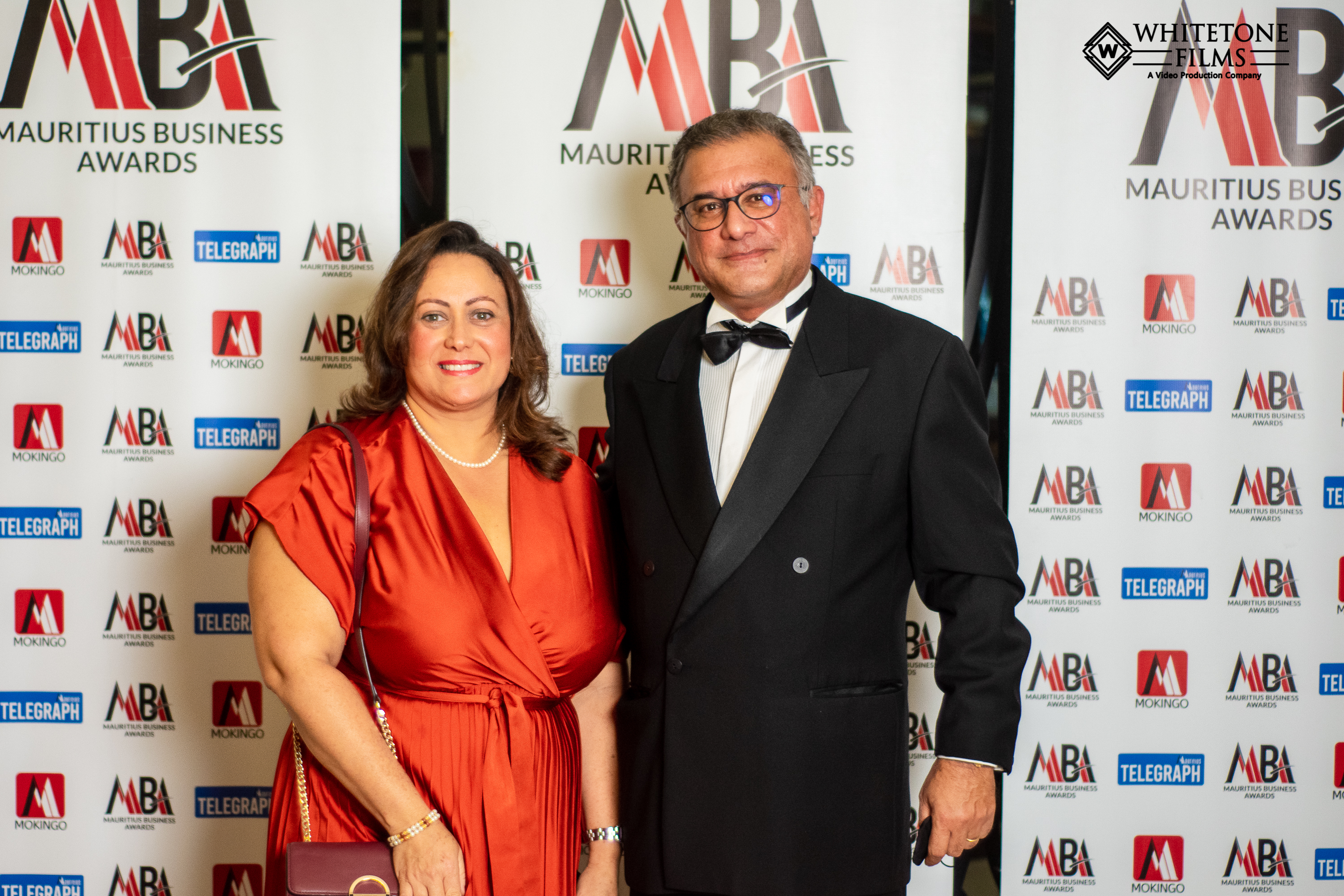 Mauritius Business Awards is now in its second year and it is produced by our company Mokingo Mauritius which is the Mauritius branch of Mokingo International Group which is one of the most reputable events, marketing, and advertising agency in the world.  The company launched in 1999 has over 21 years ago has branches in over 15 countries producing some of the most credible awards ceremonies in the world in various disciplines including; Business, Fashion, Finance, Music, Film , Sports and Television. The parent company is responsible for the World Banking Awards, Global African Business Awards, National Film & TV Awards, and much more. 
For 21 years, our parent company Mokingo International Group was the first to pioneer voting transparency to enable consumers and end-users a chance to decide who gets nominated and voted. In the past, there was a close dependency on a panel of judges some of whom don't actually subscribe to the products and services of the said company which is why the Mauritius Business Awards is nominated and voted for by the consumers.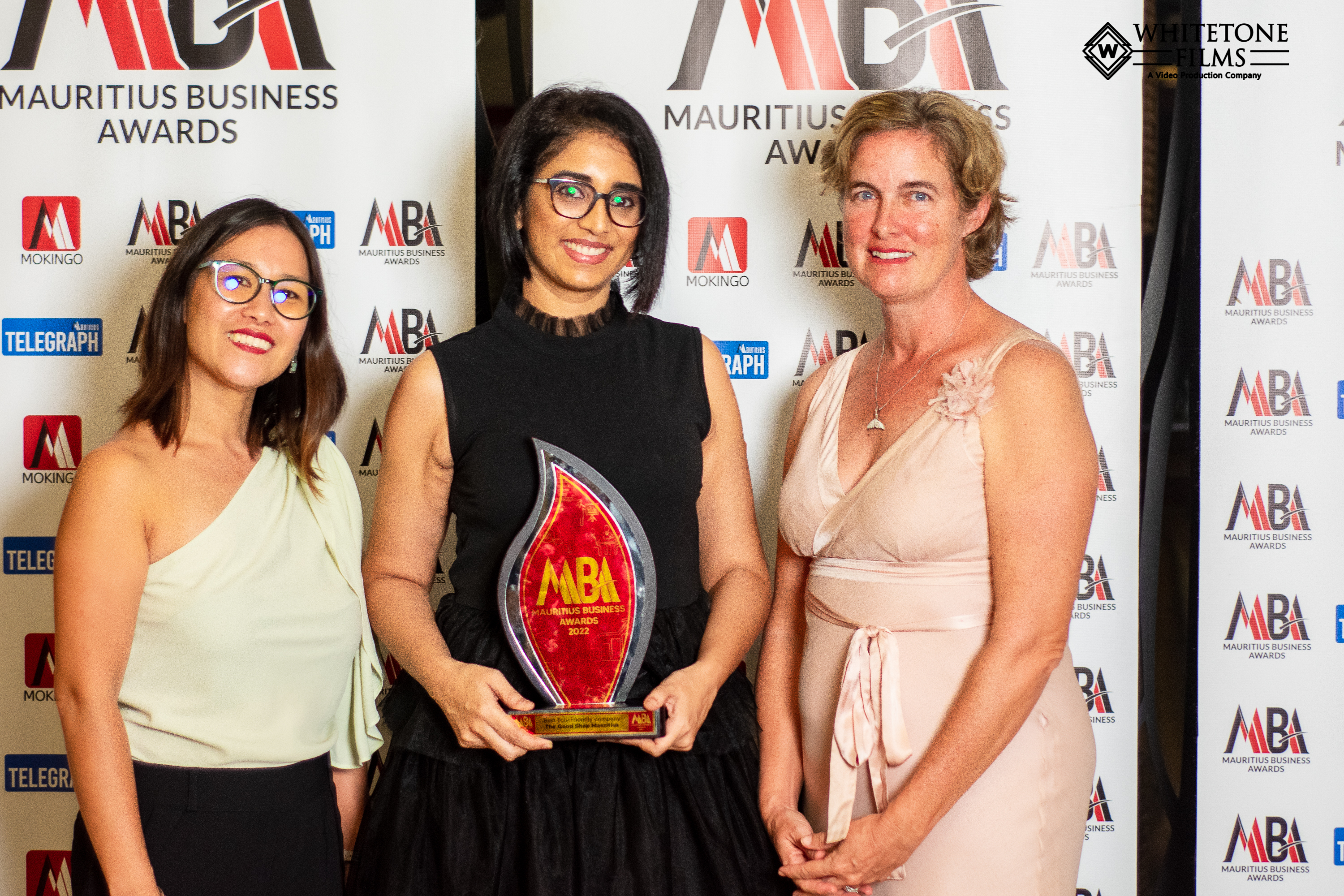 With the MBA's being also used as a vehicle to promote Mauritius establishments worldwide, the category which received a significant amount of nominations was the Best Luxury Hotel & Resort followed by the Best Restaurant category.  Please, find below a full list of winners for the 2nd Edition of Mauritius Business Awards 2022;
Here is the full list of winners for this year's Mauritius Business Awards;
Best Luxury Hotel & Resort 2022
LUX* Grand Baie Resort
Best Restaurant 2022
Beach Rouge, Lux Resort
Best Bank 2022
Mauritius Commercial Bank
Best Sports & Athletic Outlet 2022
Decathlon
Best Health Care Clinic 2022
Gynaecology and Fertility Centre
Best Health Care Professional 2022
Dr. Seedick Beebeejaun
Best New company 2022
Odysseo
Business of the Year 2022
PhoenixBev
Best E-commerce company 2022
Marideal.mu
Best Manufacturing company 2022
Mauvilac Industries Ltd
Entrepreneur of the Year Award 2022
Pascal Tsin, CEO, Super U
Best Supermarket 2022
Super U
Best Radio Station 2022
Top FM
Most Innovative Company 2022
Metro Express by Larsen & Toubro
Fastest-Growing Company 2022
Courts Mammouth
Best Shopping Mall 2022
Bagatelle Mall by Ascencia
Best Fashion Outlet 2022
Body & Soul
Best Educational Establishment 2022
University of Technology, Mauritius
Best Small Business 2022
Weshare.mu
Best Large Business 2022
IndianOil (Mauritius) Ltd
Best Medium Size Business 2022
Body & Soul
Best Legal Firm  2022
BLC Robert & Associates
Best Accountancy Firm 2022
Delloitte
Best Eco-Friendly company 2022
The Good Shop Mauritius
Outstanding Achievement Award 2022
Manjoo Group
Employer of the Year 2022
J Kalachand & Co Ltd
Best Events Venue 2022
JinFei
To get involved with the 3rd annual Mauritius Business Awards 2022. E-mail: [email protected]